This is Born SQL. Welcome.
Founded by Data Platform MVP, Randolph West, Born SQL provides specialist SQL Server services, upgrades, on-site support and disaster recovery services in western Canada. Allow us to identify what's hurting your database environment, implement changes with little to no downtime and keep your server running smoothly.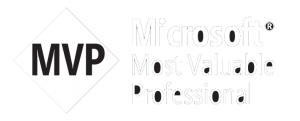 Data management. Simplified.
Find the SQL Server solution for your needs
dbSnitch
Discover exactly what's hampering your SQL Server database environment and how to fix it.
Upgrade Wizard
Update your SQL Server to the latest version, or any older version currently supported by Microsoft.
Disaster Recovery
Recover data that may have been lost on databases from SQL Server 2005 and upwards.
2-Day Tune-Up
Improve your SQL Server performance in two days or your get 50% of your money back.
DBA
Get the on-site or remote Database Administration solution for all your SQL Server needs.
Speaking
Find out where Born SQL will be sharing knowledge or book our expertise for your event.
Sign up to our blog and get e-mail notifications for new entries
SQL Server knowledge. Shared.
Read our latest blog entries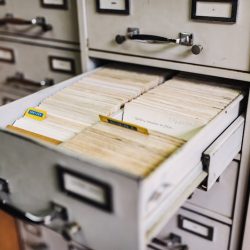 Today after fighting with designing a view that let me create a clustered index on it (indexed views — also known as materialized views — are awesome in the right context!), I kept running into the same problem whenever I clicked Display Estimated Execution Plan in SQL Server Management Studio. The problem was that the plan was doing
-> Continue reading Using indexed views? Don't forget this important tip.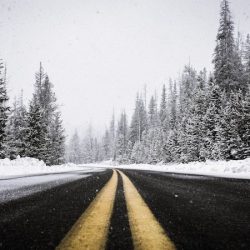 I was thinking about a comment I made to my intern last week. She has been studiously attending to all the different things I do in my day (what many people consider a well-guarded secret!), and over the last few days we were writing documentation for a customer I'm helping build out a brand new
-> Continue reading How to read documentation
Previous
Next
Get in touch. Now.
Fill in the form and we'll get right back to you